learn OUR TOP TIPS FOR MANAGING THE BUDGET ON AN OFFICE REFURBISHMENT OR FIT OUT
Budgets. They're not the sexiest subject but it's amazing how often we're asked how much an office refurbishment will cost. That's because while everyone else in the office is dreaming of cinema rooms and gold-plated toilet seats, it's inevitably down to you to figure out how you're going to pay for it all.
GOOD NEWS: We've got you covered. This guidebook makes budgeting easy. No jargon, no fiddly paperwork, just all the info you need to make even the most complex office refurbishment achievable – from spending pennies to saving pounds.
What's that? Yes, it's yours for nothing. Free. Gratis. We're not even going to ask for your email address so you don't have to worry about us spamming you for months afterwards. Just call us on 020 7971 1132 if you want to book a free consultation. We're always happy to talk.  
learn HOW TO DESIGN AN OFFICE EVERYONE LOVES (EVEN THE FINANCE DIRECTOR)
Moving into a new office – or refurbishing your current one – is no mean feat. It can be stressful, time-consuming and expensive. But, when you unveil your new office and everyone's delighted, trust us, you're going to feel great. We call this the Champagne moment. It's when the building works are completed and everyone walks in and all you hear is a chorus of wows!
The best way to get this moment is with great design. That's what you and your colleagues will see every day. This ebook looks at what you can do to get the best possible design outcome for your office refurbishment project.
WARNING: This ebook is only to be consumed by people who love design. 
learn about the hidden risks of office refurbishment
Moving into a new offfice – or renovating your current one – is an expensive matter. Not only must you consider the physical costs of fit out, there are also the behind-the-scenes costs of surveys, landlord's permissions, finance costs and professional fees. And, if you're relocating, you may have dilapidations to consider.
This white paper looks at seven areas where commercial tenants can achieve significant savings in their office fit out project and truly get "more bang for their buck. We do hope you find it useful.
WARNING: This paper can help you to manage the risks of an office refurbishment, negotiate concessions, spread the cost, and save you money!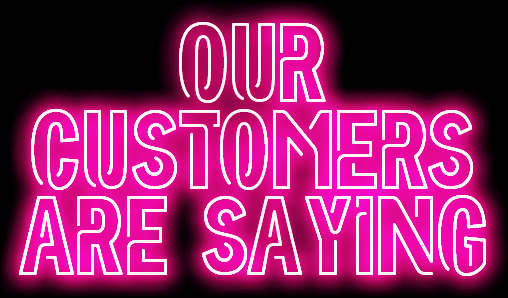 "CCWS was really a delight to work with."
"They worked tirelessly, following a tight project management and budget process that meant we moved into our new offices on time and within budget. I couldn't recommend them highly enough."
Helen Aboagye
"CCWS made our experience of totally refurbishing our office comfortable, effortless and rewarding."
"Their design is practical, totally fits our culture of our organisation, looks terrific and has caused our neighbours and even total strangers to call in to compliment us."
Sue O'Hara
"CCWS take the stress away by becoming partners on our projects."
"We've been working in partnership with CCWS for 5 years now. You couldn't ask for a nicer bunch of people to help you. They will look after your every need and go that extra mile."
Bryan Filtch
want us to call you back?
Looking for help with your office fit out project?
Looking for help with your office fit out project?
want us to call you back?