WE FIT OUT OFFICES FOR COMPANIES THAT WANT TO ENGAGE, MOTIVATE AND ENERGISE THEIR TEAMS.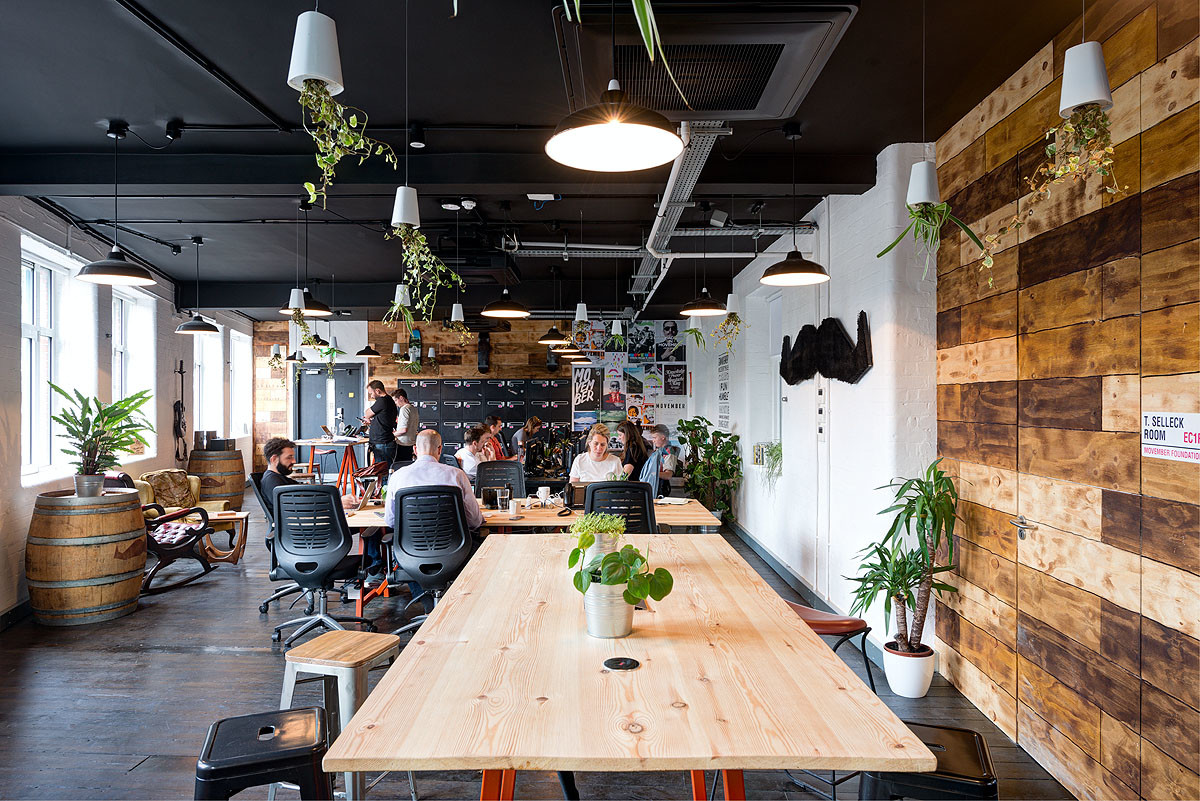 When you fit out an office, whether refurbishing or relocating, attention to detail is essential.
We put up partitions, attenuate acoustics, apply artwork, service AIRCON, But we do so much more.
GIVE US A CALL:
020 7971 1132
IS YOUR WORKSPACE
FIT FOR PURPOSE?
We're a complete,
single point of contact
for office fit out perfection.
We chase suppliers. Coordinate deliveries. Keep your IT, telecoms (and your business) live, leaving you to carry on doing what you do best; running your business.
For every project our team includes an experienced interior designer, project manager and a suit too – yes our board directors are hands-on with every fit out project.
We manage every office fit out with an unswerving focus on the detail. We'll deliver your new office to an agreed budget and timeframe and with a design that hits your brief bang on the nose. To you, we'll look like a graceful swan, swimming. We never bother you with the work that's going on below the water line. Because it's our job to devote as much project management firepower to your fit-out as the intellectual firepower you devote to your business.
Once your fit out is complete, you'll get detailed aftercare too. We stay in touch with every client long after a project has completed. Often it's because we've become friends over a project, but always it's to make sure you get the office you bought. We'll probably take you to our favourite pub for lunch (I hope you like enormous burgers).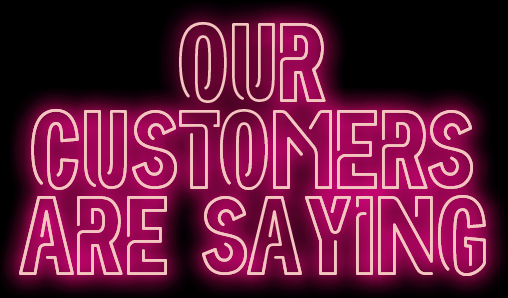 "CCWS  are talented, experienced, knowledgeable, flexible and fun to work alongside."
"They were very much part of our team throughout the whole process. They created a truly delightful new workspace for us to enjoy and delivered on time and within budget."
Richie Walden
"The experience of working with CCWS Interiors has been fantastic."
"They were a delight to work with, have delivered an office that has exceeded our expectations and has resulted in a very happy working environment."
Emily Crosland
"CCWS were amazing to work with."
"I highly recommend CCWS to anyone. They are honest, trustworthy and took our requirements on board. I hope to work with them again sometime in the future."
Nour Khalifeh
want us to call you back?
Looking for help with your office fit out project?