We design offices for teams of 10 people upwards (that's about 1,000 Sq ft+)
"They managed to incorporate all our ideas and make sure the final design was on point with the brief."
Emily Crosland
Executive Assistant
Movember Foundation 
Good design is not just about the way things look, it's about how they work too. To deliver great office design, you must first understand people and how they use a workspace. This detailed evaluation of your office is where we start with every project.
GET IN TOUCH:
020 7971 1132
IS YOUR WORKSPACE
FIT FOR PURPOSE?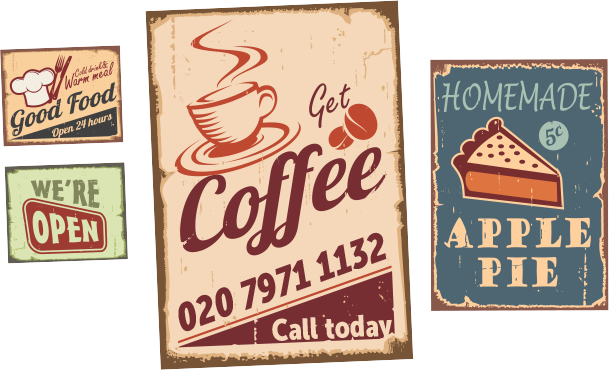 Once we get to know you and your people we will formulate a design brief with you. This brief informs our decision making and is cultured from your vision, putting people right in the sweet spot.
We believe great offices power teams to perform, drive communication, motivate and energise.
We harness all the delicious energy we gain from the workspace evaluation and your brief and we articulate it: first into a concept, then into a detailed design. A design that puts autonomy at the heart of the matter.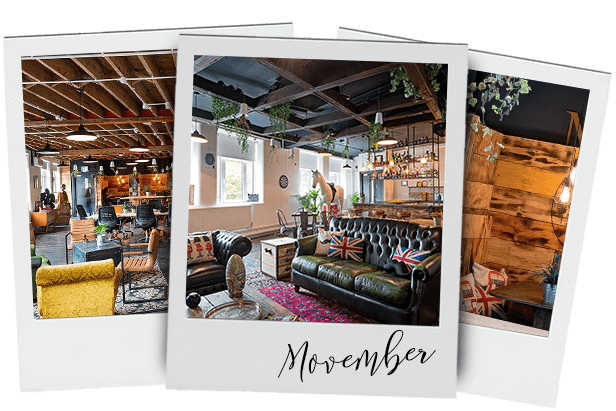 And you lucky people get to watch it come to life. We supply blocking and stacking diagrams. Plans, sketches and samples. Mood boards, photo-realistic images and 3D-printed models combined with an AV digital presentation so you can see exactly how it all fits together. Orbit the space, taste the textures, feast your eyes on the finishes. Give us a shout if you want to find out more or to see some examples of our conceptual design.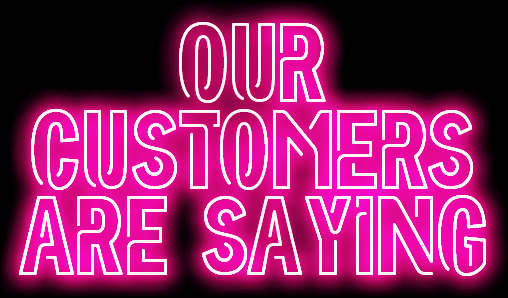 "CCWS was really a delight to work with."
"They worked tirelessly, following a tight project management and budget process that meant we moved into our new offices on time and within budget. I couldn't recommend them highly enough."
Helen Aboagye
"CCWS made our experience of totally refurbishing our office comfortable, effortless and rewarding."
"Their design is practical, totally fits our culture of our organisation, looks terrific and has caused our neighbours and even total strangers to call in to compliment us."
Sue O'Hara
"CCWS take the stress away by becoming partners on our projects."
"We've been working in partnership with CCWS for 5 years now. You couldn't ask for a nicer bunch of people to help you. They will look after your every need and go that extra mile."
Bryan Filtch
want us to call you back?
Looking for help with your office fit out project?